American Distributors
We are passionate about providing medical supplies to the people that need them most.
Established in 2015, American Distributors offers distribution services for a variety of orthopedic braces, urological supplies, diabetic supplies and phototherapy products.
We network with multiple Durable Medical Equipment Suppliers to provide personalized service across the United States. Our goal is to provide you with the best possible experience through our exemplary customer service and fast, efficient QA and shipping procedures.
Our leadership team has over 43 years of experience in the home healthcare industry and 23 years of experience in warehousing, inventory and distribution. We're the best choice in a medical supply distribution partner.
We take great pride in safety and security:
OSHA compliance program
HIPAA compliance program
Secure warehouse facility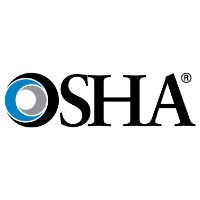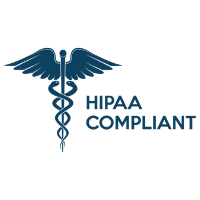 Our Vision
Our vision is to improve the quality of life for patients in every setting, with one patient at a time. We partner with medical supply companies, care providers, and manufacturers to safely and cost-effectively deliver the right medical products to the patients who need them most.
Customer Satisfaction
Our high-quality service and fast fulfillment are what keep our customers happy. While we work toward the same goals of increasing the health and quality of life of people around the United States by providing quality medical equipment, as our customers grow and succeed, our success comes from their success.
Accountability
We hold ourselves accountable to our commitments and take responsibility for the decisions we make to get great results for our customers. We build trust with our customers by delivering on our promises.
Excellence
We are always striving for continuous improvement and our journey to excellence never ends as we strive toward exceeding expectations of our customers and partners. We take responsible action while constantly finding ways to innovate and improve.