Nationwide shipping for medical products • Open Monday-Friday 8am-5pm
We'd love to partner to help you increase your home care business, while achieving a high standard of care your patients deserve. Contact us for our full catalog of wholesale HME and durable medical equipment (DME) supplies in categories like orthotic braces, diabetic supplies, urology supplies and phototherapy.
Medical Practice Supplies
From catheters to continuous glucose monitors, we deliver the medical supplies you need to help keep your patients healthy. Our top-quality selection of medical products paired with our outstanding delivery service allows you to focus on patient care.
100% Satisfaction. Guaranteed.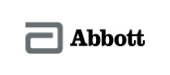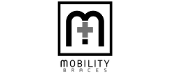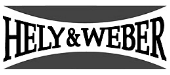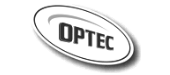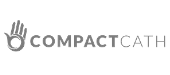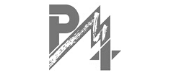 For a full list of products and brands we carry, please contact us.
Medical Supply Shipping
American Distributors ships to all 50 states and U.S. territories
Contact us for shipping pricing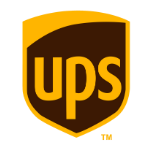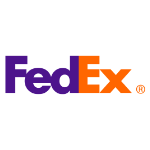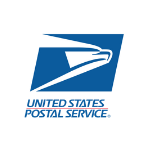 Nationwide delivery
All 50 states and U.S. territories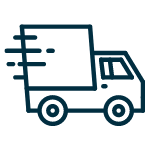 Same Day Shipping
In 1-3 business days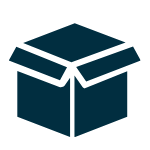 Bulk Shipping
Order in bulk shipments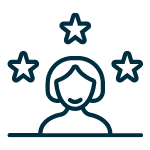 Drop Shipping
Direct to your customers
Safety and Security
We take great pride in safety and security.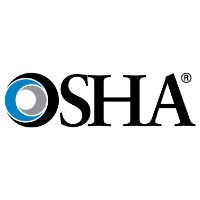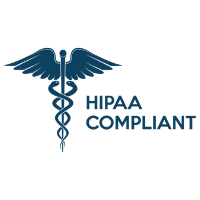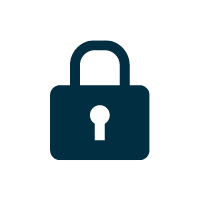 Secure Warehouse Facility
"Working with American Distributors has been great! The staff is very knowledgeable, friendly and precise. In an industry where both time and every cent matters they go above and beyond to get things done right the first time. I would highly recommend working with them any chance you get!"
Matt S.
PRISM MEDICAL PRODUCTS
"We've been working with American Distributors for years and they are one of our best partners. We couldn't run our business without them. Highly recommend!"
Steve F.
BRIDGEWATER HEALTH SUPPLIES
"I can always rely on American Distributors for quality and speed. Their customer service is fantastic, and I trust them completely as a partner and extension of our business."
Marlene M.
OPTIMUM MED EQUIPMENT SUPPLY